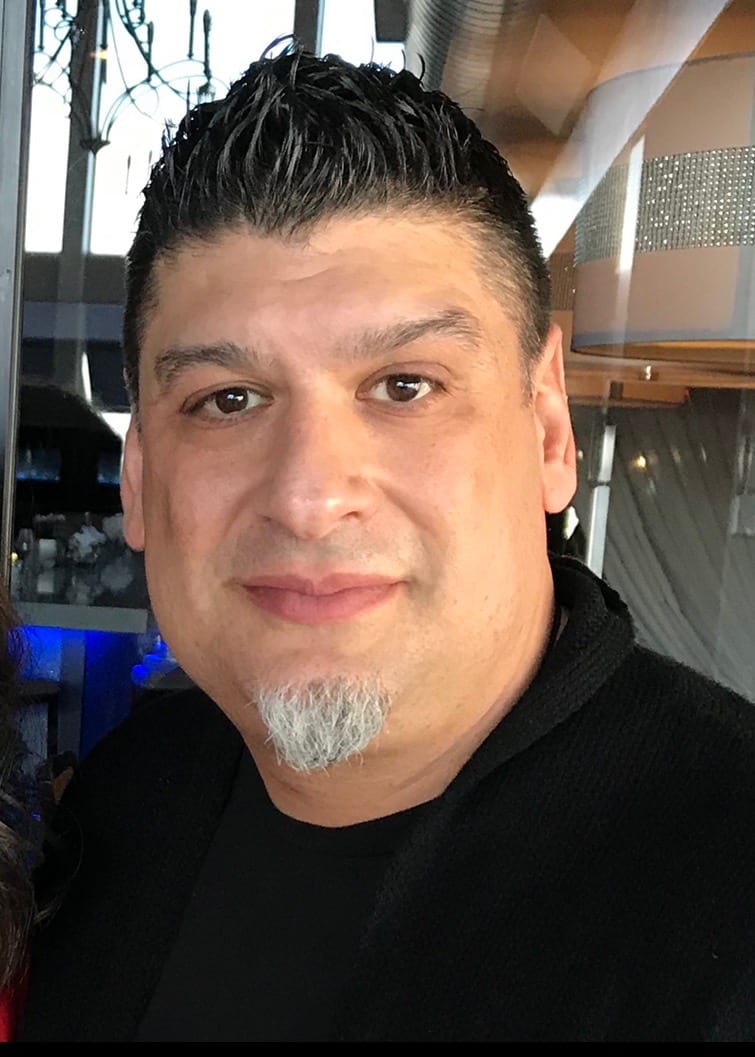 Steve

Martino
Lead Pastor
Husband, father, son, entrepeneur, this former Division 1 football player, Steve is passionate about people finding their identity in God. He believes that when we know who we are and why we were created, we can change the world. Steve enjoys sports, working out, coffee, comics, and video games. He loves cultivating leadership and discipling Christ followers.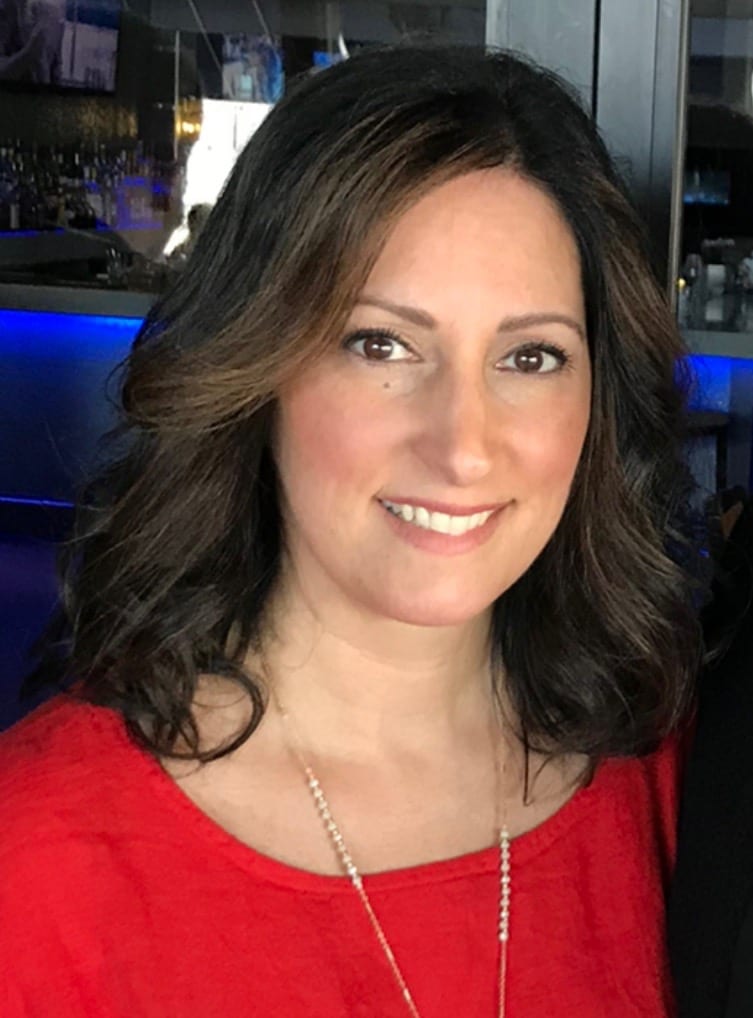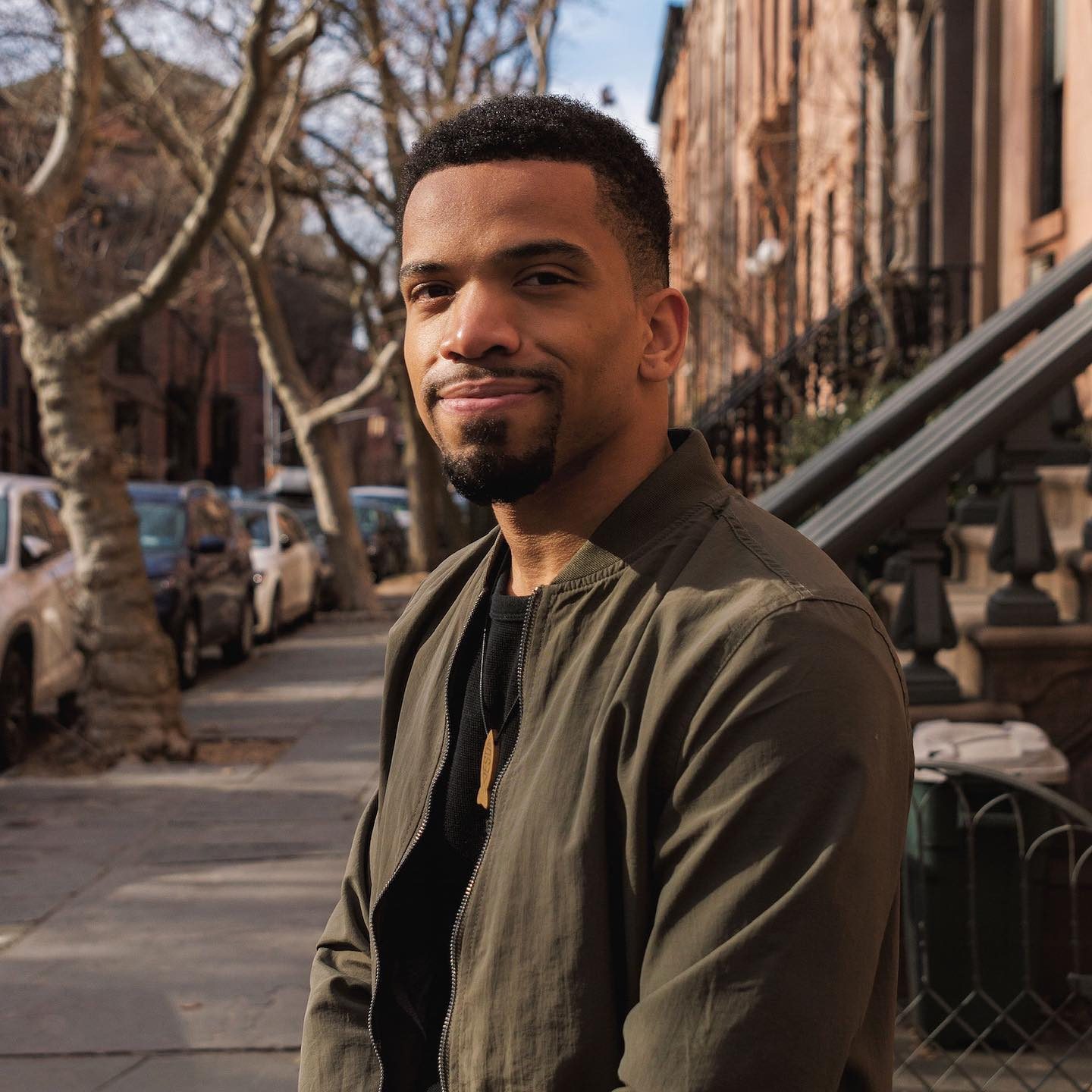 Ian Lucas
Assistant Pastor
LMSW
Having worked with families and communities for years, Ian works as a School Social Worker in NYC. In his undergraduate studies, Ian has helped to start and lead an Intervarsity Christian Fellowship (IVCF) club at NYC College of Technology and serve with IV at Hunter College where he studied Social Work. Ian obtained his Masters in Clinical Social Work at Fordham University and has a passion for music, creative arts and mental health. He is a campus staff minister for InterVarsity Christian Fellowship among colleges in Staten Island where he shares the gospel with students and helps them respond to God's love, grace and truth.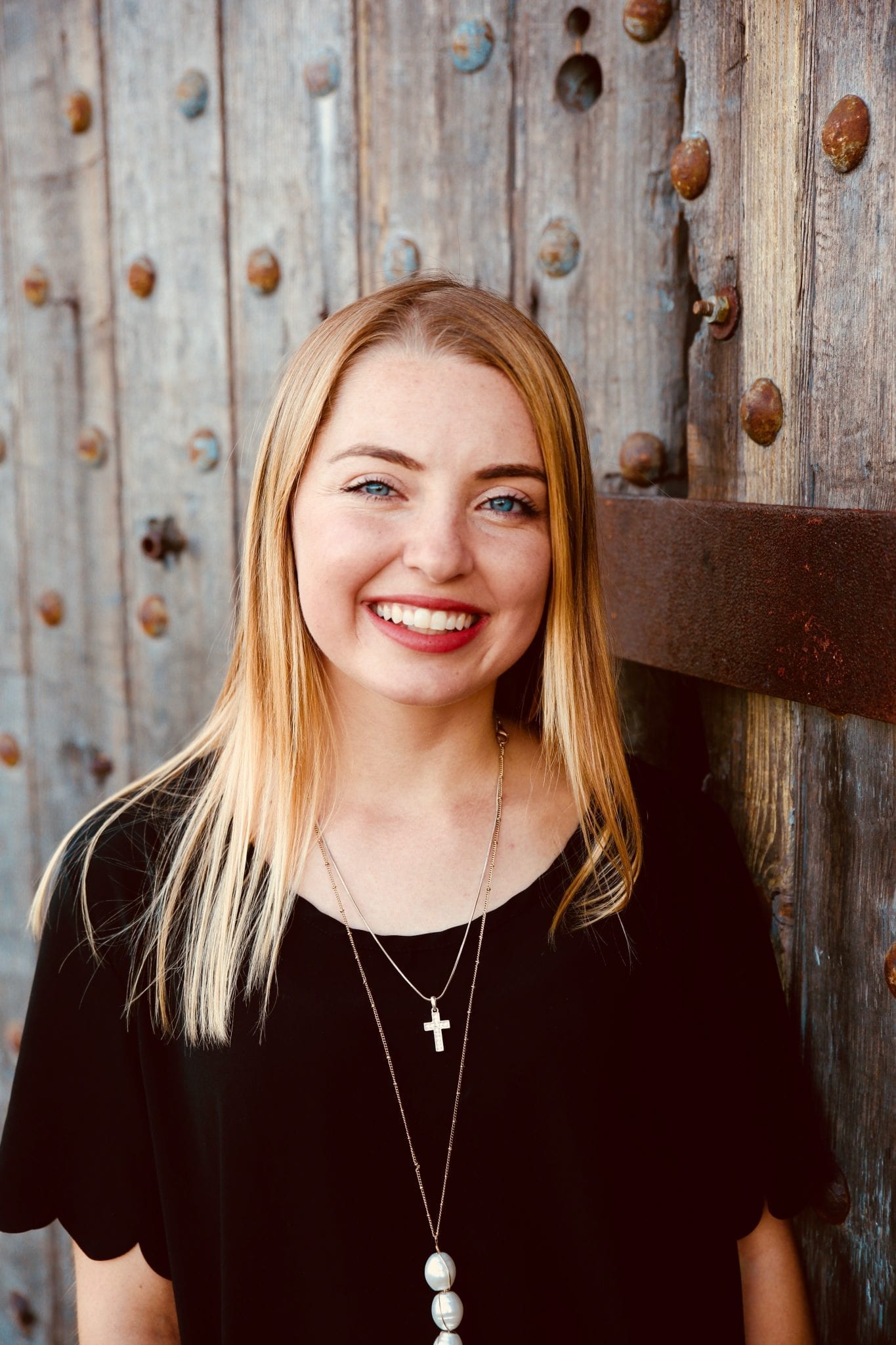 Cassedy Lucas
Youth Director
LCSW
Cassedy Lucas was born and raised in Staten Island and has been serving as the Youth Director of Movement Church since October 2016. She graduated from New Dorp High School in 2012 where she helped start the Christian Culture Club and went on to study Psychology, Youth Ministry and Criminal Justice at Southeastern University in Florida where she graduated in 2016. She then went on to get her Master's Degree in Social Work at Hunter College in NYC, graduating in 2018. She now works as an LCSW-Mental Health Social Worker/Therapist with Beacon Christian Community Health Center in Staten Island. Cassedy is also the Area Coordinator for YoungLives in Staten Island, serving teenage pregnant and parenting mothers across the island. Cassedy has performed spoken word ministry throughout the US, including with a ministry called The Ex Nihilo Collective. Her heart is to see young people and individuals coming from broken and traumatic backgrounds come to know the love of Jesus.