Passionate Worship
As we live out our true identity as children of God, our desire is to glorify our Heavenly Father. We do this through singing, music, word and service. Worship is everything we do for the glory of God.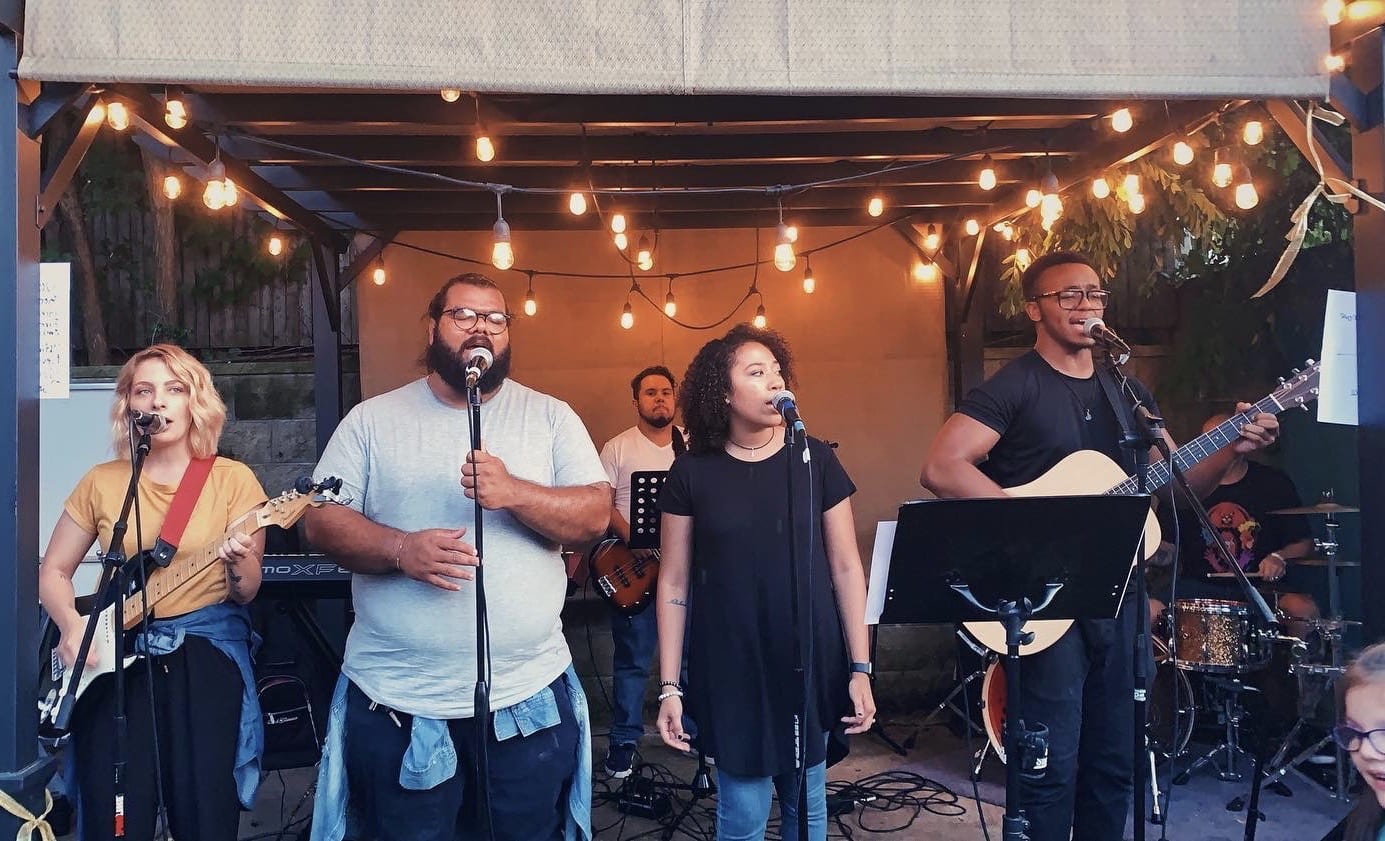 Biblical Teaching
The Gospel proclaimed is God's kingdom attained. We believe that the Gospel changes everything. That's why at MCC we focus on biblical teaching that brings motivation, impartation, and transformation through the power of the Holy Sprit.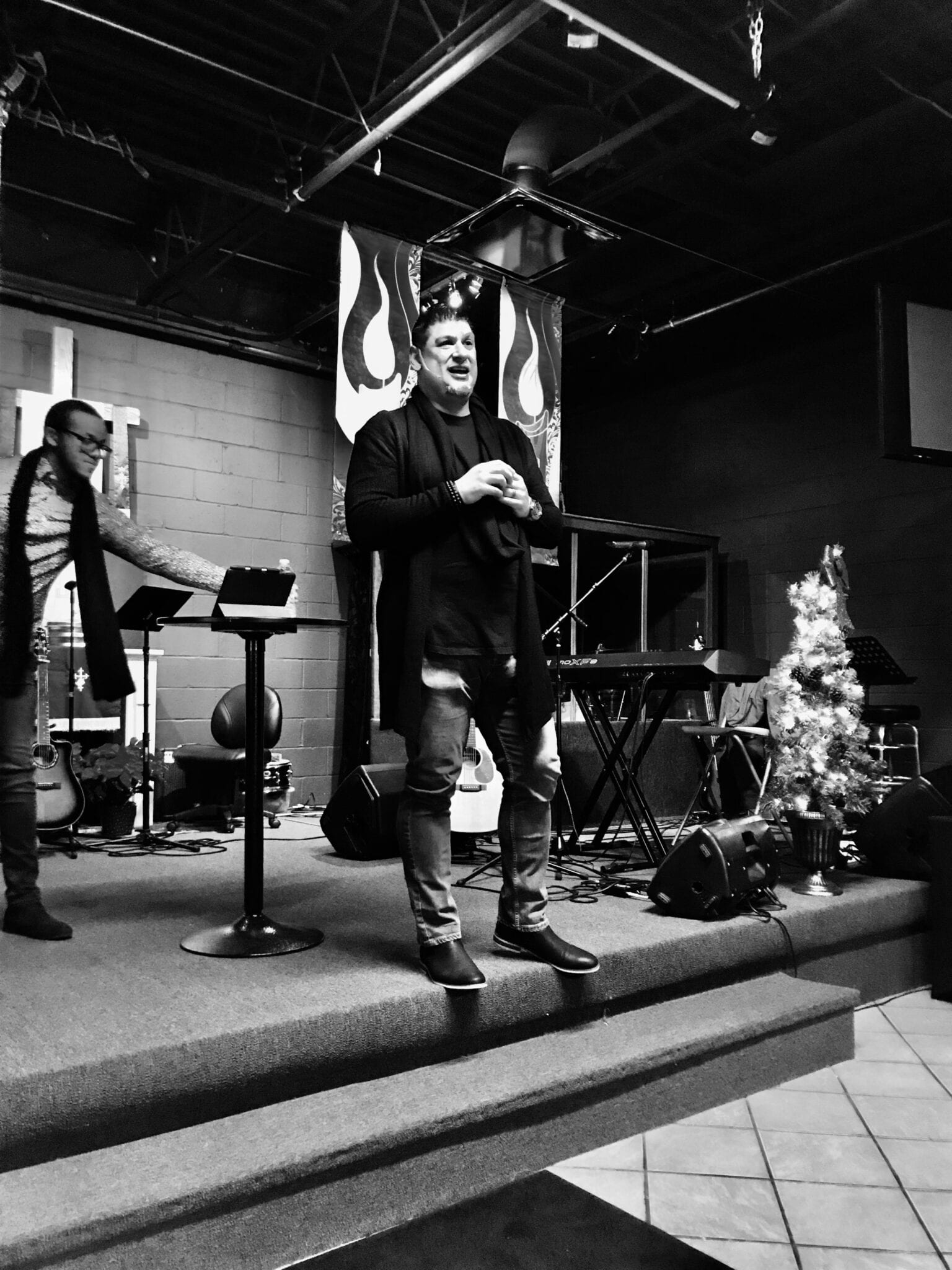 Authentic Relationships
Everyone has a part to play in the kingdom of God. People matter to God and to us. As believers, our greatest impact is not from inside the church – it's around the table. Nothing glorifies God more than when we come together as one.
Real people – real relationships.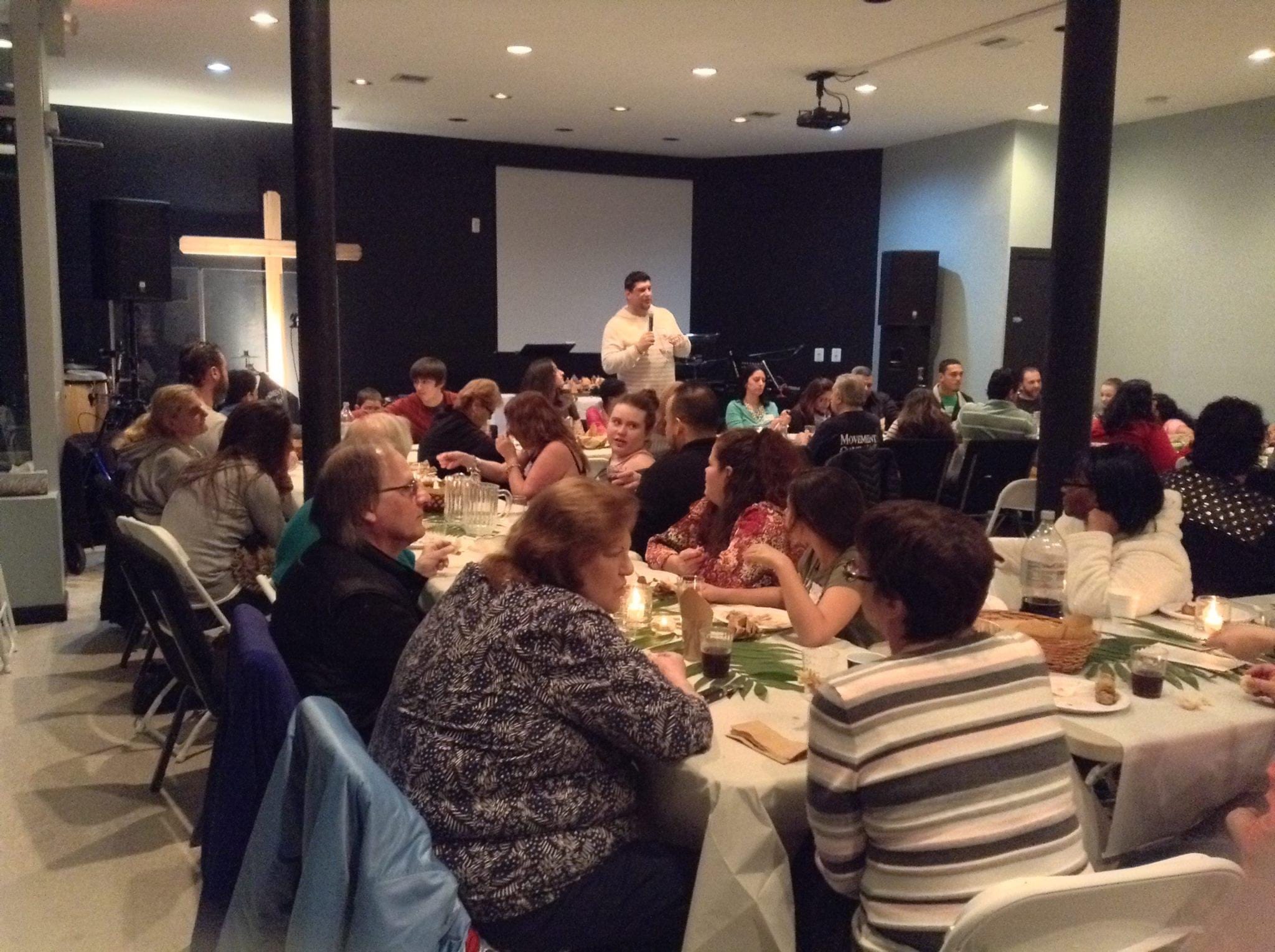 Sunday Services
10:30AM
397 Clarke Avenue
Staten Island, NY, 10306
prayer and worship night
Every 2nd Sunday 6pm at office location
(88 New Dorp Plaza)
DNA Small groups
Mondays and Wednesdays at 7PM
(Various Locations)
Office Address
88 New Dorp Plaza, Suite 101
Staten Island, NY, 10306