About Us
We are a movement of disciples who love God, love others, grow in our Christ-like identity, and move forward making disciples.
Everyone is part of our story. Each person is walking out a story in his / her life. The real question is- whose story is it? We see God's story as our story. We are directly connected to God's story through the good news of the Gospel of Jesus Christ. Now, our story is for His glory.
We want to glorify God through three things: be who God created us to be, to live how God desires us to live, and to do what God has called us to do, inspiring others to follow suit.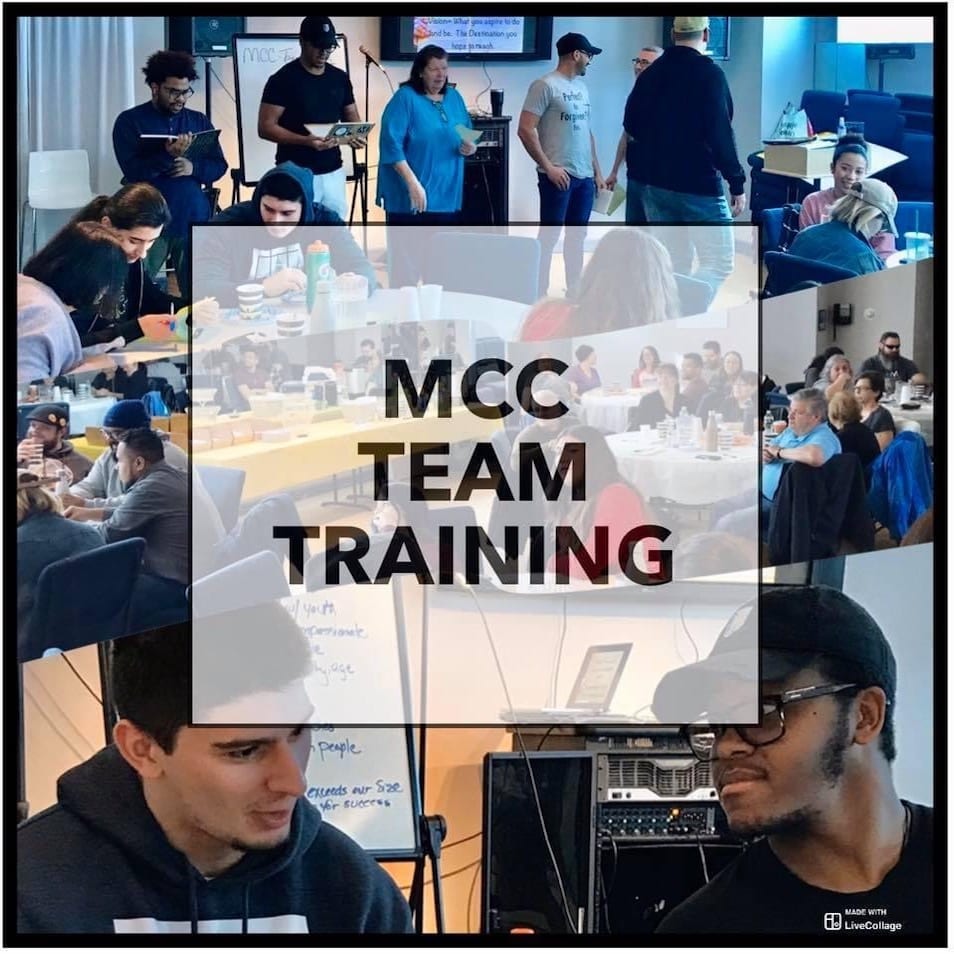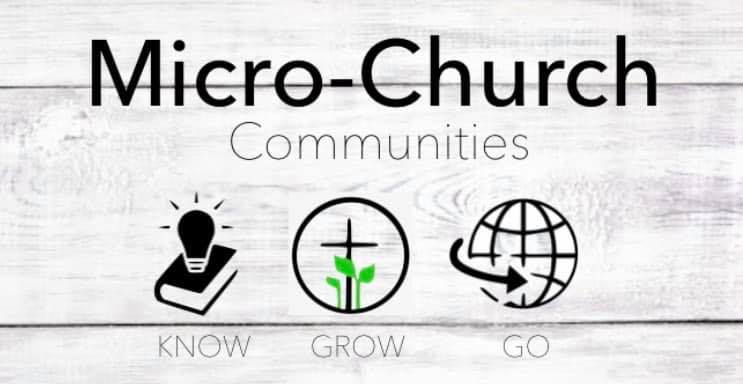 God has created us uniquely and wonderfully. We are given gifts, talents and abilities that point to how good God is. Serving The Lord is everyday, not just on Sundays. There is no I in team and we are convinced that each one is called to serve God with all of their unique giftings. Servers serve and leaders lead.
Sunday Services
10:30AM
397 Clarke Avenue
Staten Island, NY, 10306
prayer and worship night
Every 2nd Sunday 6pm at office location
(88 New Dorp Plaza)
DNA Small groups
Mondays and Wednesdays at 7PM
(Various Locations)
Office Address
88 New Dorp Plaza, Suite 101
Staten Island, NY, 10306